a workers' comp solution for you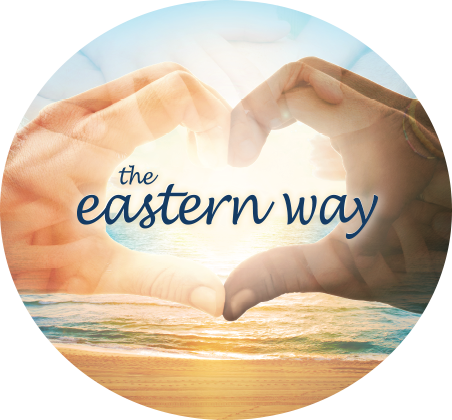 you.
above all else.
Experience the Eastern Way - a
service mantra that places your
individual needs, wellness, and
best outcomes above all else.
We know what matters most, and we're with you...every step of the way.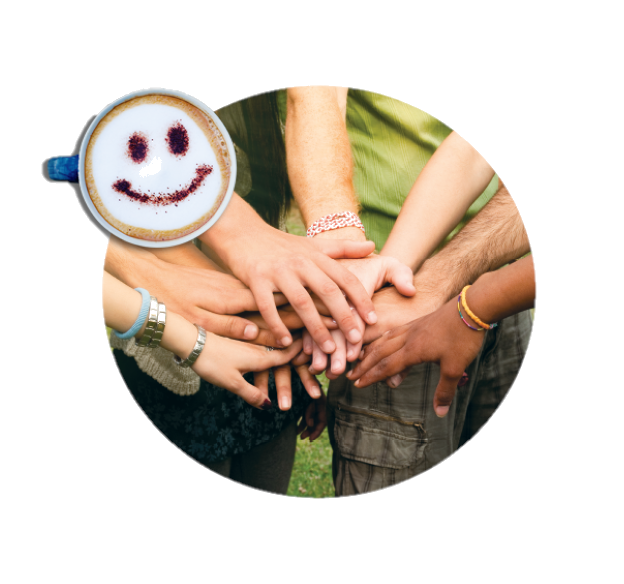 join our family!
Explore a career with Eastern Alliance
and become part of a creative, passionate
team that delivers fresh outlooks and better
outcomes on a daily basis.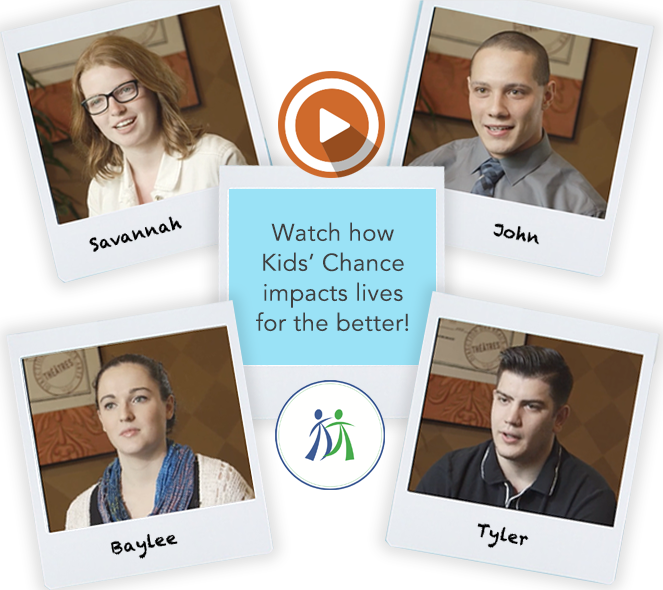 helping to make
dreams possible!
Meet the kids of Kids' Chance, and hear how these four students overcame adversity to pursue their educational dreams!

Eastern Alliance is proud to support Kids' Chance - a nonprofit, volunteer organization that provides higher education financial assistance to children of seriously injured workers.
Can't find what you're looking for?
or