A Career in Insurance
careers
that make
a difference
Insurance protects us from the everyday risks of life. It's necessary for protecting personal and business investments, and plays a vital role in the economy.
Why consider a career in insurance?
Work in a stable industry
Both people and organizations need insurance. In fact, many types of insurance, including workers' compensation, are required by law.
Cultivate a variety of skills
Opportunities are wide-ranging, including positions involving analytics, communication, negotiation, problem solving, numeracy, customer service, collaboration and teamwork.
Grow with technology
Successful insurance companies are at the forefront of innovation by developing new technologies to support operations for gathering and interpreting data to service their customers.
Employment demand is on the rise
Risk & Insurance reports a high need for leadership in the insurance industry due to soaring retirement rates. Approximately a third of the industry's active professionals are set to retire in the next 5-10 years--resulting in a lot of opportunity. Careers in insurance are meaningful, challenging and engaging.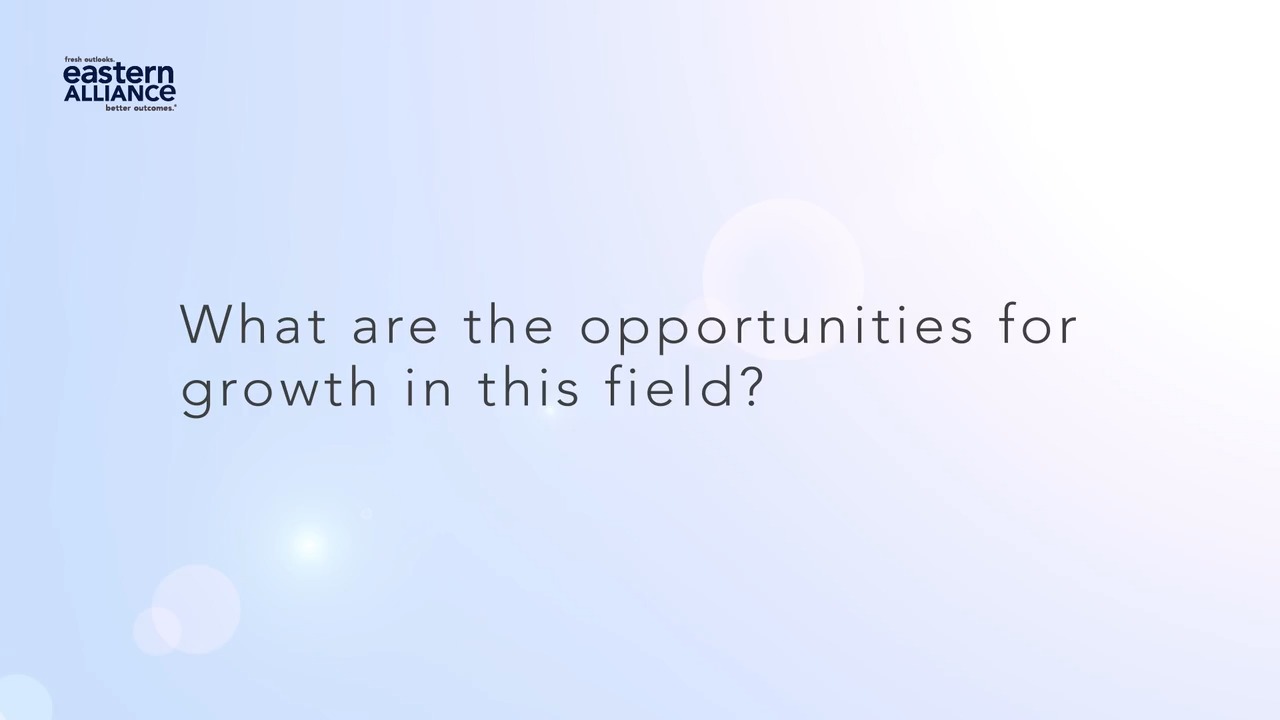 vid
career roles
---
Talk to just a few insurance professionals - they'll tell you stories about how their jobs made a difference in people's lives. If you're interested in a career that makes a difference, learn more about these career paths in workers' compensation insurance.
Underwriting
Claims
Risk Management
academic paths
---
A wide range of academic paths and backgrounds can apply to a career in insurance
Actuarial Science
Business Administration
Computer Science/MIS
Economics
Financial/Accounting
Social Sciences
Humanities
Marketing
Mathematics
Risk and Insurance
Statistics