Mission, Vision & Core Values
our mission
To deliver fresh outlooks and better outcomes
to the specialty insurance market.
our vision
We will be the premier provider of workers' compensation insurance products and services recognized for our value-added partnerships, commitment to workplace safety, and dedication to returning injured workers to wellness and the dignity of work.
our core values
---
At Eastern Alliance, the Core Values that guide us toward our Vision and help us achieve our Mission are:
Enthusiasm
We embrace every day as a singular opportunity to reach for extraordinary outcomes. Our positive attitude is infectious and promotes mutual success.
Integrity
We strictly adhere to a level of personal conduct that embraces professionalism, honesty, and credibility. Our behavior is the benchmark to which others aspire.
Leadership
We employ individuals who inspire confidence in those with whom they come in contact. Our leaders are measured by their actions, not words.
Relationships
We work collaboratively with each other, our strategic partners, agents, and clients in partnership to improve their productivity and bottom line profitability.
Innovation
We cultivate a work environment that fosters energy, creativity, and a passion for excellence. Our employees are committed to identifying progressive solutions to meet the needs of our agents and their clients.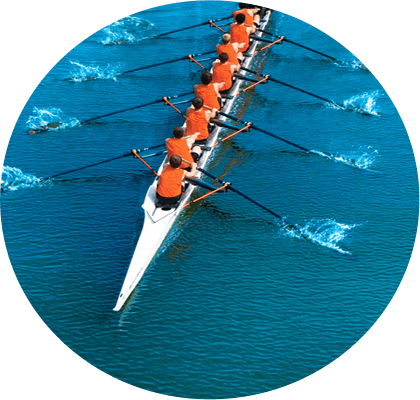 our culture
At Eastern, we are committed to creating a culture that fosters personal development, open communication, continuous improvement, and community spirit.
Our employees are dedicated, enthusiastic individuals who encourage innovation, team spirit and productivity through their entrepreneurial mindset. Their passion is the driving force behind their renowned ability to exceed expectations and improve all facets of our organization.