N3L3
Through proactive safety
education and training,
N3L3® shows employers and em-
ployees how to identify
potential workplace dangers and
help avoid serious, life-changing
injuries.
N3L3 is smart. It saves lives. It preserves livelihood.
"Because it hasn't happened to me, it won't ever happen! But it can."
N3L3 helps employers be aware of how their safety decisions can impact their workers' safety.
Raise awareness
Help avoid a serious accident by encouraging everyone to pause, reflect and be safe.
Fatal and life-changing events occur randomly, resulting from the chance alignment of causative factors.
We are dealing with the human element — never completely eliminating all risks or injuries, but managing them in ways that significantly reduce their likelihood.
We're with you every step of the way, enhancing workplace safety with N3L3.
Think Differently
Get a solid, logical proactive approach to safety analysis and risk management that includes:
Helping everyone understand that taking time to stop and think can help prevent a life-changing event
Defining causative and safety factors that can influence the way an organization operates
Developing a positive, supportive climate based on understanding your organization's safety risks
Implementing the N3L3 approach can help increase productivity, improve employee retention, and reduce insurance costs.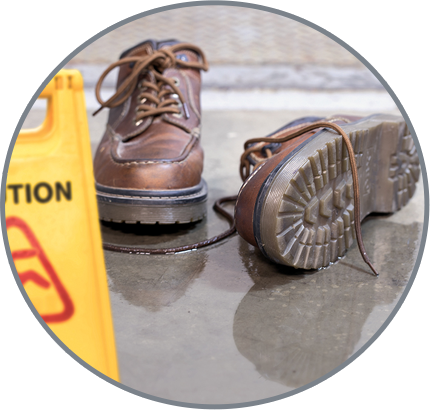 looking out
for you
Visit our resource library 24/7 for the
latest insights on workplace safety,
educational resources and training
programs.