N3L3
Through proactive safety
education and training,
N3L3® shows employers and em-
ployees how to identify
potential workplace dangers and
help avoid serious, life-changing
injuries.
N3L3 is smart. It saves lives. It preserves livelihood.
"Because it hasn't happened to me, it won't ever happen! But it can."
The unique approach of N3L3 helps workers avoid life-changing injuries by alerting their instincts – so they pause and think about safety before moving forward.
Raise awareness
Help avoid a serious accident by conditioning workers to pause and reflect
Change the way a worker thinks
Embrace a culture that helps employees think differently about potential workplace hazards
Think 360º
Get a solid, logical proactive approach to safety analysis and risk management that includes:
Helping everyone understand that taking time to stop and think can help prevent a life-changing event
Defining causative and safety factors that can influence the way an organization operates
Developing a positive, supportive climate based on understanding your organization's safety risks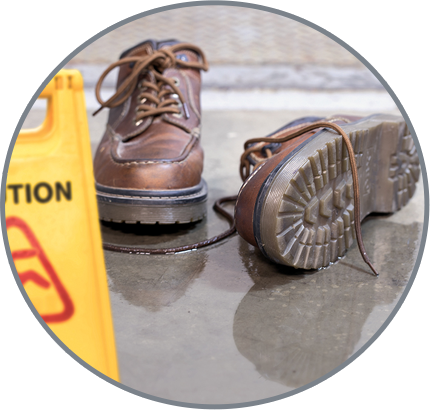 looking out
for you
Visit our resource library 24/7 for the
latest insights on workplace safety,
educational resources and training
programs.