Inova Programs
Inova® Programs
Coverage for specific industries
Inova is much more than a smart alternative to traditional workers' comp and medical professional liability insurance. It's strategically driven to provide additional benefits for your business – even for businesses in specialized industries that don't fit the conventional insurance mold.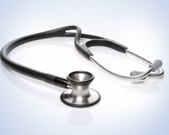 Preferred Healthcare Insurance Group
Designed specifically to address the workers' comp and professional liability needs of healthcare facilities and medical service providers.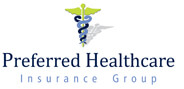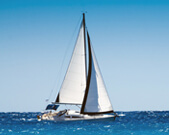 Marine & Recreation
Consists of businesses that complement the boating and recreation industry, with a concentration in marine and recreation- based operations.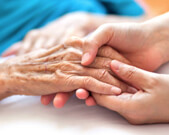 Nspira
Nspira is an employee safety and workers' compensation solution developed for home and community-based service organizations.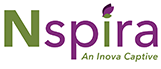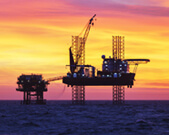 Petroleum Distribution
For businesses engaged in the distribution, sales, and service of petroleum products or operations related to petroleum distribution.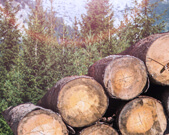 Eastern Forestry Insurance
Delivers a stable market for businesses that are engaged in or affiliated with the wood products industry.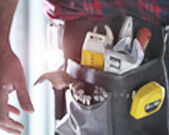 Choice Contractors
Focused on the artisan contractor or those associated with the construction industry.
Connect With Inova

---
Experience the true innovation of Inova.
Talk to a program manager today.