2020 Brighter Futures 5K Run/Walk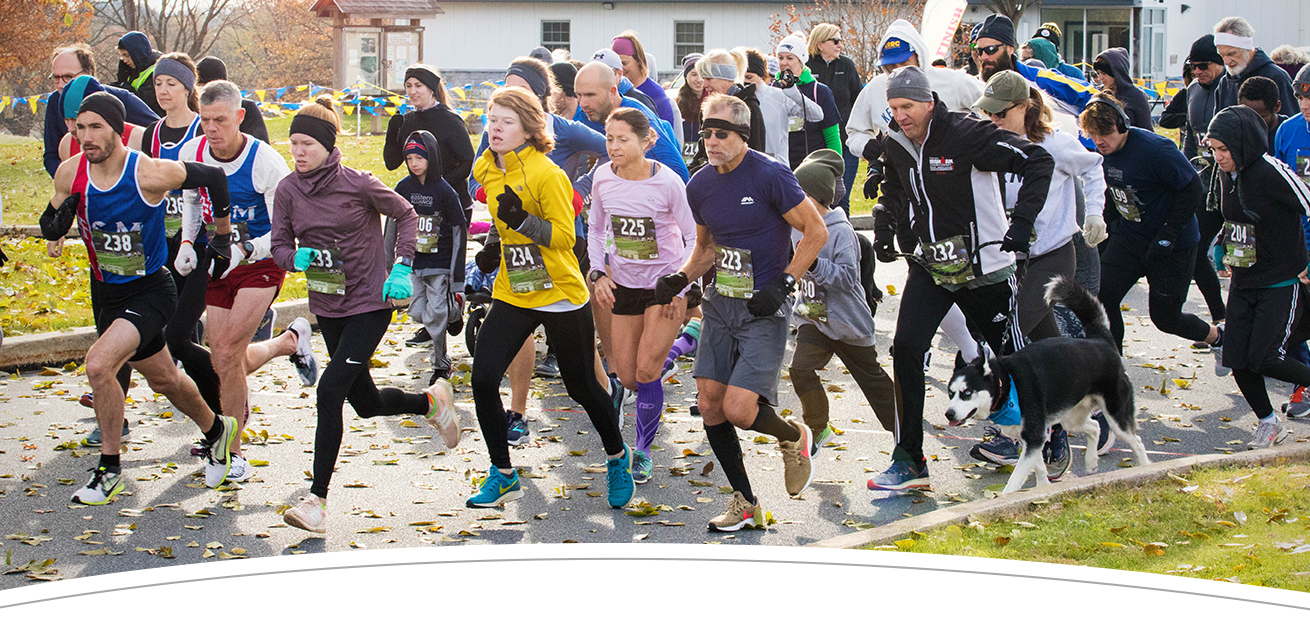 2020 Brighter Futures 5K Run/Walk
| | |
| --- | --- |
| | Friday, November 6, 2020 7:00 a.m. ET - Sunday, November 15, 2020 7:00 p.m. ET |
It's our 3rd Annual Brighter Futures 5K Run/Walk, benefiting Kids' Chance of PA, and this year, we've gone VIRTUAL!
Pick out a course or plan a route to walk or run that's 5K in length. 5K is equivalent to 3.12 miles. That's about 12.5 laps around a track or around 4,200 steps for many walkers. You can find courses other people have used, or map out your own through a number of free course creators online.
Sometime during the event period, walk or run your course. Record your time (Hour:Minute:Second) and take a picture of yourself and your time when you're done. *full details on registration site and flyer
Submit your time (full details on registration site and flyer) by Sunday, November 15 at 9:00 p.m. ET.
Join us and give kids a chance!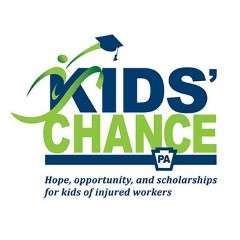 The mission of Kids' Chance of Pennsylvania, Inc. (Kids' Chance of PA) is to provide scholarship grants for college and vocational education to children of Pennsylvania workers who have been killed or seriously injured in a work-related accident resulting in financial need. The hardships created by the death or serious disability of a parent often include financial ones, making it difficult for deserving young people to pursue their educational dreams.
Eastern Alliance is proud to partner with Kids' Chance organizations in many states to deliver hope and opportunity to children whose parents have been killed or severely injured on the job. By investing in our children's futures, we can provide them with the tools to be successful in the workplace, so they can make a difference in their own and other people's lives.
For information on Kids' Chance of PA, including how to get involved or apply for scholarship, please visit www.kidschanceofpa.org. Be sure to check out their video below!
Thank you to our sponsors!
Senior Sponsors: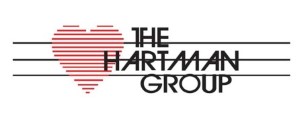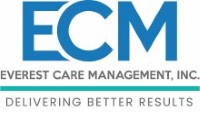 Sophomore Sponsors:
| | | | | | | |
| --- | --- | --- | --- | --- | --- | --- |
| | | | | | | |
| | | | | | | |
Frosh Sponsors: